DFW Airport General Aviation Building
Our CEO, Louis Frisbie, P.E., completed this project through an engagement prior to the founding of Metropolitan Infrastructure. The scope included comprehensive planning and design of construction documents for a new general aviation facility, a parking lot layout design, site grading, drainage, water utility plans, as well as coordination with architects and structural engineers.
Unique challenges included meeting continually changing requirements and expectations from the owner and client.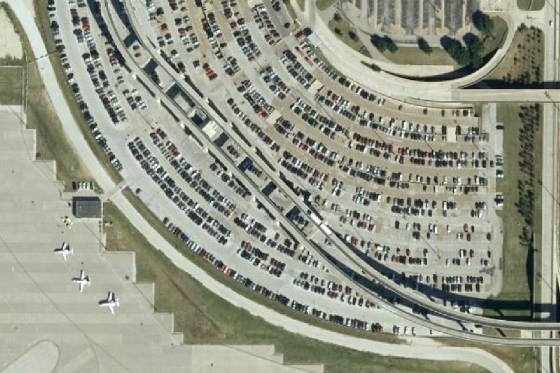 Services
Architectural design
Structural plans
Site parking and access
Drainage
Utility plans