Louis Frisbie, P.E. is the founder and chief executive officer of Metropolitan Infrastructure. He established the company in 2003. Frisbie has created an innovative, competitive company with clients primarily in the North Texas region.
Metropolitan Infrastructure, PLLC is a civil engineering firm headquartered in Dallas, Texas. For 14 years, MI has offered a diverse range of services to our clientele. Our engineers embrace challenging projects and prioritize customer satisfaction.
Metropolitan Infrastructure has developed a legacy of quality infrastructure and customer satisfaction. We are pleased to share our most notable projects, which have shaped our community for years to come with elegance and durability.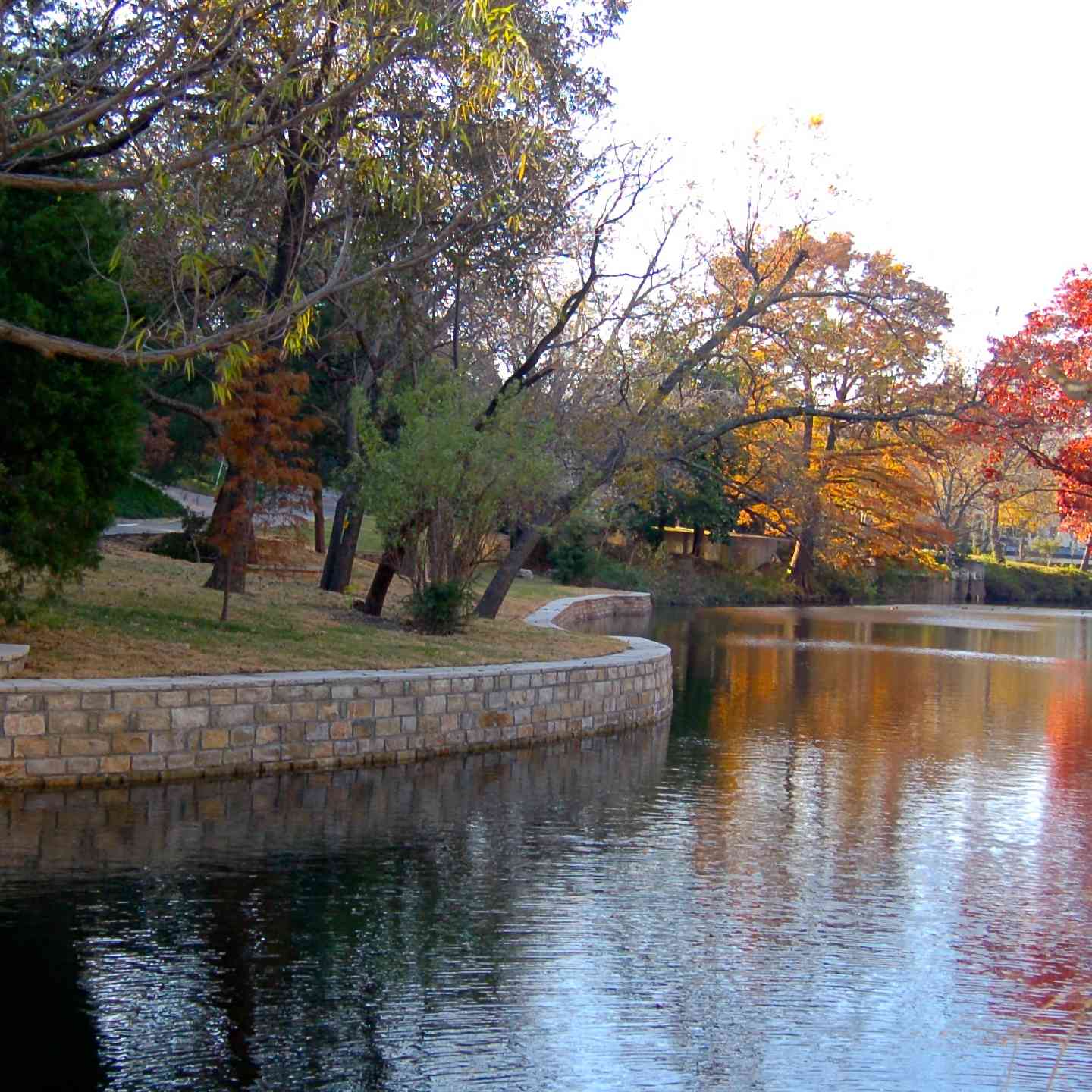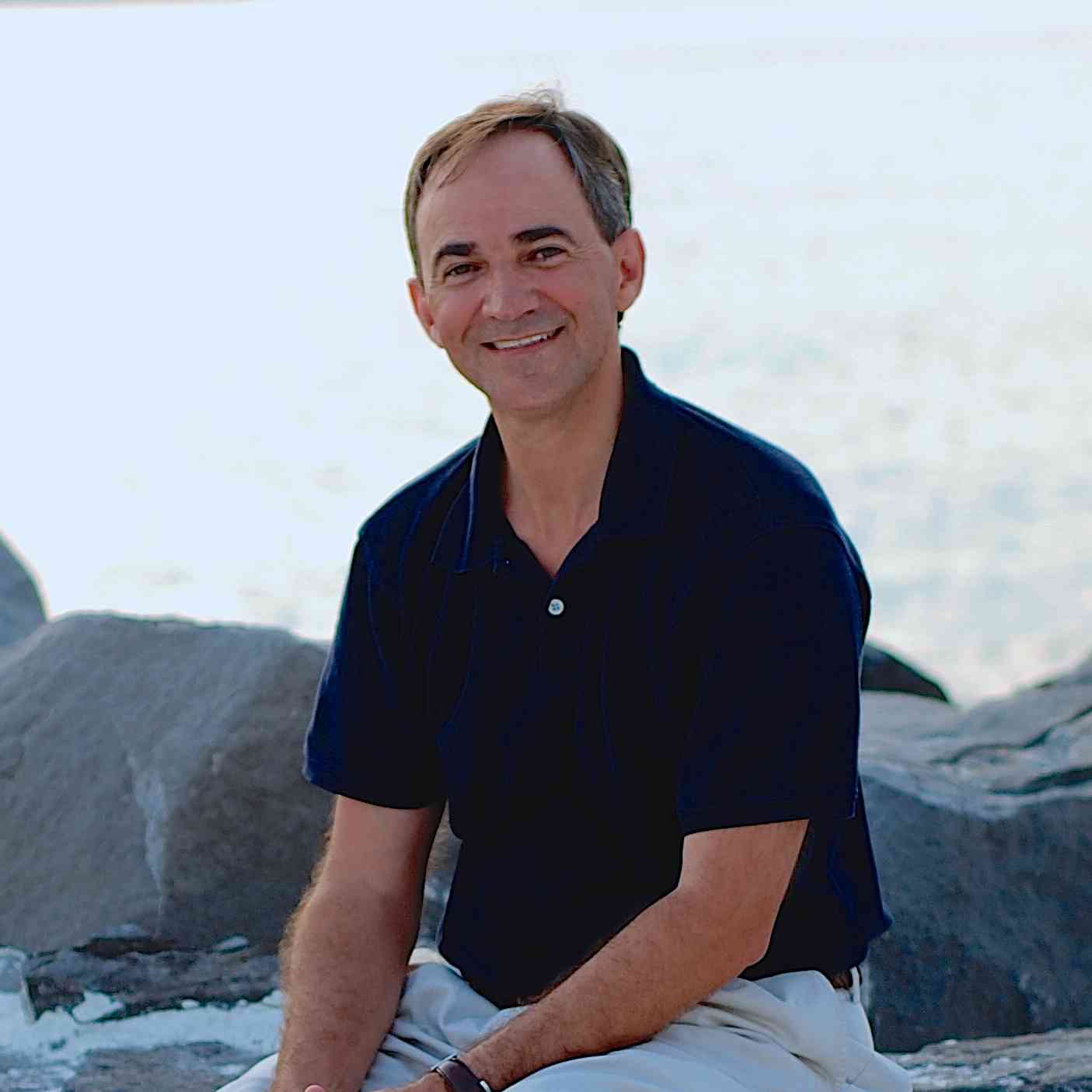 Innovative Civil Engineering
Preston Hedgecox Medical Office